Special motors & gearboxes
It happens again and again that the requirements of our customers for drive technology deviate from the standard. If standard geared motors and standard motors do not meet the conditions, there are more specific solutions. In this case, there is still the possibility to fall back on special motors or even special gear units. Some manufacturers of special motors & -gearboxes have specialized in such designs. Which manufacturer is suitable for you and what exactly do you need? We will be happy to advise you!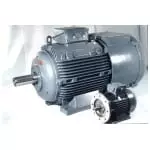 In most cases (about 99%) standard motors or standard gear motors with standard gear units are used. Here there is a great flexibility due to the high combination possibilities. Are you sure that your application cannot be realized with standard gearmotors or servomotors? Please contact us! There are certainly possibilities. You can draw on our many years of experience.
But if very high performance/torques are required in compact dimensions, we recommend special motors with external cooling, water cooling or similar.
Special motors project planning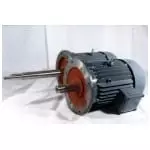 At the beginning there is the project planning.
Important project planning data:
Variants
Just after using the special motor, there are further important properties besides size, power, output speed and torque:
spatial position
The spatial position determines the design: foot, flange or in a few cases even both.
cooling (with or without forced cooling fan)
position of the terminal box and the cable entry / plug position
With & without brake (SEW-brakes & brake rectifier)
With & without tacho encoder (for operating the gearmotor via frequency inverter)
With explosion-proof three-phase motors (ATEX)
Temperature sensor
Only solid shaft possible
Aseptic gear motors (keyword: hygiene)
You need a special design?
Since 1993 we have been responsible for our ever-growing customer base. We would be pleased if we could support you as well. Please contact us or …
Special motors manufacturers
KATT
Drive Technology KATT in Hessen (AKH) provides intelligent drive solutions for a wide range of applications. Together with KATT, we have already implemented various application solutions.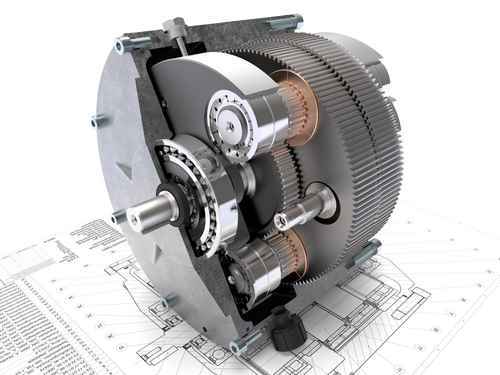 You need a special design?
Since 1993 we have been responsible for our ever-growing customer base. We would be pleased if we could support you as well. Please contact us or …